The mission of the Amite County School District is to provide students with a quality educational experience that reflects the values, needs and ambitions of our community and enables each student to succeed personally.
We are fortunate to live in a County in which board members, administrators, teachers, parents, students and community leaders come together to ensure that we continue providing an outstanding education for our future leaders.
Our board and administration are here to serve the students, parents, administration and community leaders throughout our great County.
Amite County Superintendent of Education
Mrs. Deborah B. Hopf
Board of Trustees
Front Right to Left
Mrs. Frances M. Washington - 2nd District
Mrs. Deborah B. Hopf - County Superintendent of Education
Mrs. Martha S. Cook - 1st District
Back Right to Left
Mr. Albert White, Sr. - 3rd District
Mr. James N. Burnes - 4th District
Mr. James C. Copeland - 5th District
Mr. Nathaniel Armistad - Board Attorney
Principals:
Amite County High School - Mr. David Terrell
Liberty Elementary School - Mr. William K. Brabham
Gloster Elementary School - Mrs. Susan T. McGehee
Amite County Vocational Complex - Mr. Augustus Russ
Total enrollment: 1250
Philosophy of Education:
The primary purpose of the Amite County School District shall be to develop each individual to the fullest participation in the American democratic way of life. The Superintendent and the Board of Trustees believe that the school program should emphasize the worth and dignity of all essential work. We also believe that the quality of education will be determined principally by the quality of the persons who teach. We have the conviction that the structure of American school systems should be adaptable enough to meet the eductaional needs of a changing society and that the total educational experience of each individual must be designed to contribute to the development of effective ethical character.
We feel that social, civic, economic, GED and vocational competencies are as important as academic literacy. The District's policies should reflect community opinion since the District and its policy making Board are responsible to the people.
We solicit the full cooperation and support of all community agencies which share responsibility for the welfare and development of our young people. We also seek a close working relationship between the home and school since we recognize that the primary influence and responsibility for the child is in the home.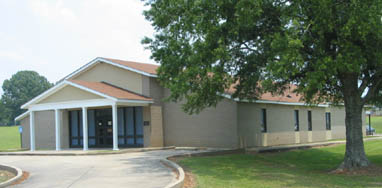 School District Office
Amite County School Board
Superintendent of Education
533 South Maggie Street
P.O. Box 378
Liberty, MS 39645
Public Schools
Amite County High School
600 A South Irene Street
Liberty, MS 39465
Phone: 601-657-8920
Fax: 601-657-9135
Amite County Vocational Center
1501 South Irene Street
Liberty, MS 39645
Phone: 601-657-8081
Liberty Elementary School
3457 South Greensburg Road
Liberty, MS 39645
Phone: 601-657-8311
Gloster Elementary School
154 East Cassels Street
Gloster, MS 39638
Phone: 601-225-9913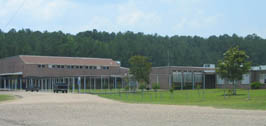 Elementary School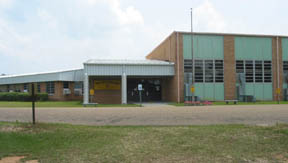 High School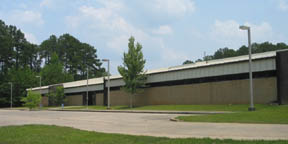 Vocational Center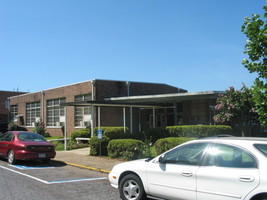 Gloster Elementary School